Featured Auctions / Properties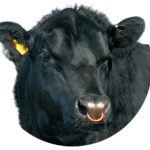 Premier Show & Sale of Pedigree Angus Cattle. Friday evening Nov 8th. Kilmallock Mart. Show 5 pm Sale 6.30 pm Combination of top-class females, both Maiden and in-calf from Munster Pedigree Breeders and a draft sale from the Portauns pedigree herd of John & Michael Lynch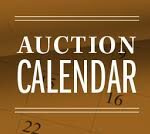 Our Auction Calendar contains all our upcoming auctions, through our online auction site Dabbid.com.
At Denis Barrett Auctions, we have a wide variety of Properties for Sale by Auction and Private Treaty. We hope you enjoy finding your perfect property.
Divisions

Contact us:
Denis A. Barrett Auctioneers is dedicated to the Customer service and client satisfaction. We through our different divisions offer a full spectrum of services to serve our wide array of clients. you have any question or comments or if would like to discuss in more details about any of our service or how we can benefit you, please feel free to contact us using the details below.
Get in touch with us today!
To schedule Denis for your next auction or event, then drop him a line at info@denisbarrett.com or why not call, +353 (0) 86 4109848
You can also stay in touch via LinkedIn, Facebook and Twitter.
Next Steps…
Sign up to our newsletter, for all our latest news, blogs and details of upcoming Auctions: Sign up to our newsletter
Award-Winning Auctioneer