Featured Auctions / Properties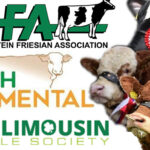 To ensure we are available to conduct your 2020 Auction, contact us to book your date: Check the auction calendar to see our latest auctions.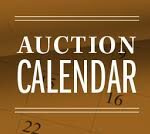 Our Auction Calendar contains all our upcoming auctions, through our online auction site Dabbid.com.
At Denis Barrett Auctions, we have a wide variety of Properties for Sale by Auction and Private Treaty. We hope you enjoy finding your perfect property.

Divisions

Contact us:
Denis A. Barrett Auctioneers is dedicated to the Customer service and client satisfaction. We through our different divisions offer a full spectrum of services to serve our wide array of clients. you have any question or comments or if would like to discuss in more details about any of our service or how we can benefit you, please feel free to contact us using the details below.
Next Steps…
Sign up to our newsletter, for all our latest news, blogs and details of upcoming Auctions: Sign up to our newsletter