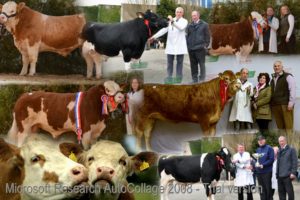 This is our Elite Pedigree Sales Division and also conducting General Agricultural / Heavy Plant & Equipment Auctions.
Constantly referred to as "vibrant" and a "master auctioneer", Denis lights up the crowd with his positive energy, accuracy and his ability to keep the audience, whether large or small, completely engaged.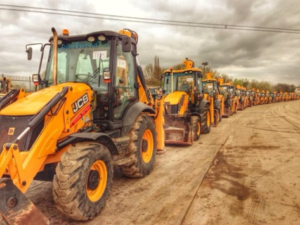 He will tailor his services to meet your needs ensuring your auction is everything you wanted it to be. Interested in adding Denis to your auction team? Contact him now.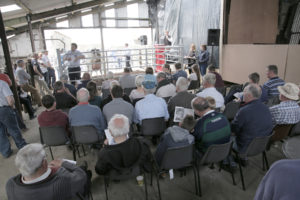 TO CONTACT:
To schedule Denis for your next auction or event, then drop him a line at info@denisbarrett.com or why not call, +353 (0) 21 427 8455
You can also stay in touch via LinkedIn, Facebook and Twitter.