Denis A. Barrett Auctions are specialist auctioneers with a rich history of conducting auctions. Over almost two decades centuries we have worked with people all over the world to help them realize the best price for everything from their livestock to their home.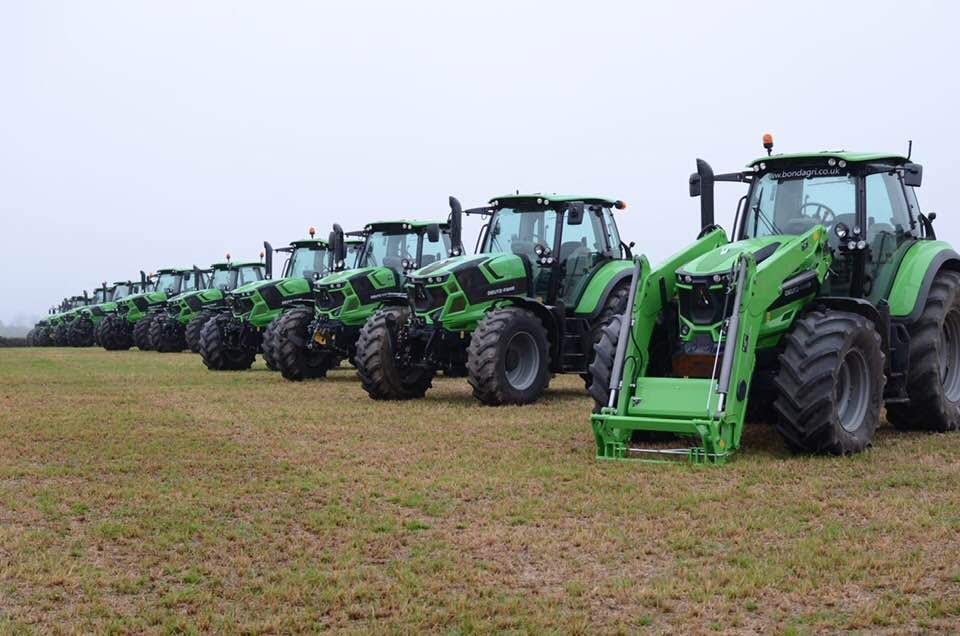 Denis Barrett the company's founder is recognized as around the world and is contracted to Conduct public Auctions, with Euro Auctions, around Europe and the Middle East, also with UAI Auctioneers inc.in Subic Bay the Philippines and is Lead Auctioneer for KCA Auctions in Kuwait. Denis is an Award-winning Lead Auctioneer, Constantly referred to as "vibrant master auctioneer".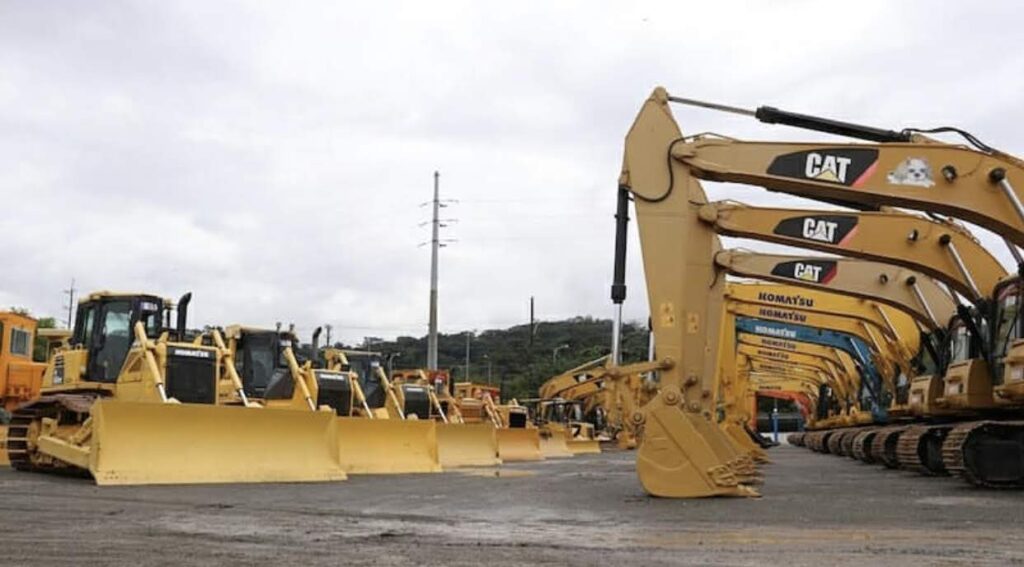 While working with farmers and landowners in our other divisions, means we operate regular machinery auctions from utilizing a retired machinery trader's premises. Our reputation locally has also gained us the trust of local landowners to carry out sales on their land including dispersal sales, standing straw, grass and silage sales.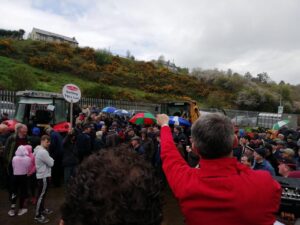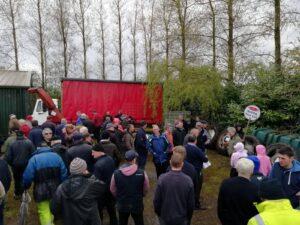 Denis A. Barrett Auction Group is dedicated to the Customer service and client satisfaction. We through our different divisions offer a full spectrum of services to serve our wide array of clients.
Contact Us:
Call: +353 (0) 86 410 9848
Email: info@denisbarrett.com
You can also stay in touch via LinkedIn, Facebook and Twitter.