The Denis A. Barrett Rural Professional team advise individuals, farmers and landowners prepare a submission for planning authorities throughout the island of Ireland. By proper foresight and with the correct professional guidance, orderly developments can be achieved.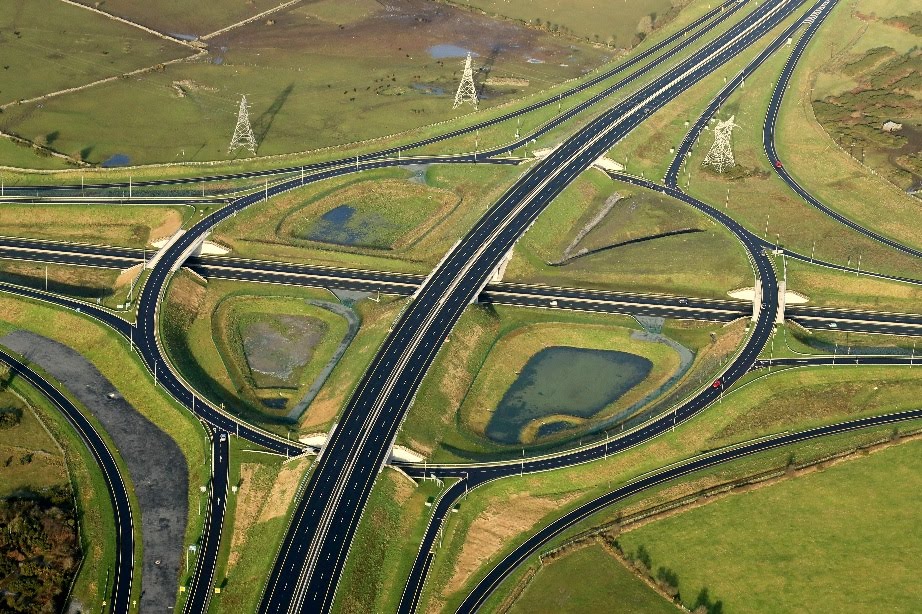 Denis A. Barrett Auctions has completed nearly €100,000,000 of Land Sales since the company was formed in 2003. We work with clients ranging from private landowners and farmers to developers and institutions and we have a good understanding of what is needed to help our them.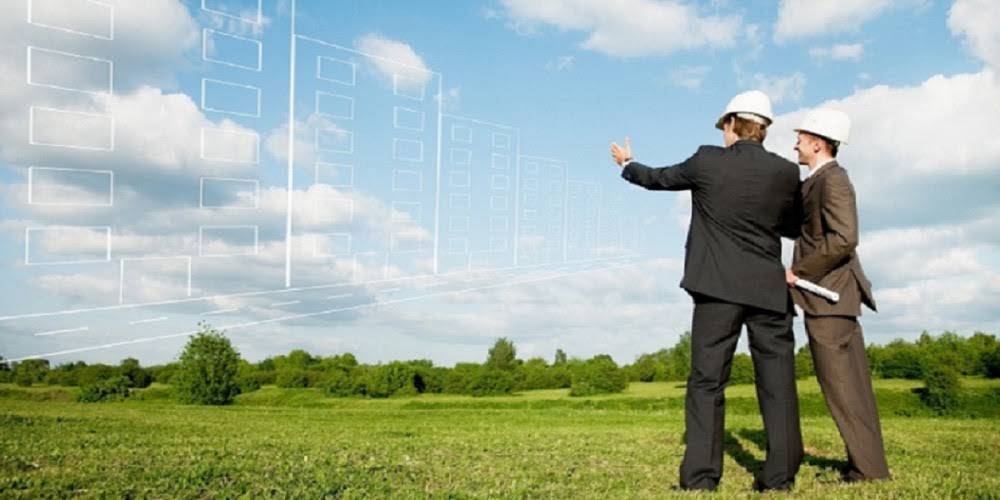 Denis A. Barrett Auction Group is dedicated to the Rural Community. We through our different divisions offer a full spectrum of services to serve our wide array of clients.