The Denis A. Barrett Rural Professional team has been successfully selling and purchasing all types of estates, farms, land and rural properties since 2003.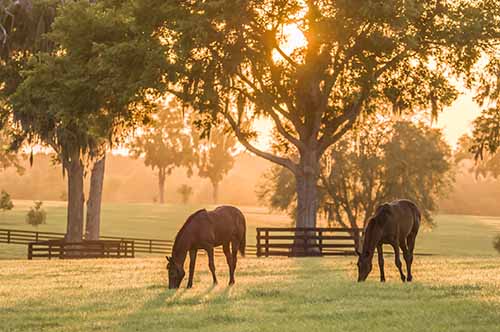 Our expert team of property professionals offer personalised advice on the best ways to sell your property, whatever your objectives. We offer a range of options, including sale by private treaty, auction or tender, all supported by accredited, professional valuations.
We liaise directly with solicitors on your behalf all the way through to completion making the process as easy as possible for you and ensuring a smooth transaction.
Selling & Buying Rural Property
With over 20 years' experience buying and selling rural property, Denis A. Barrett Auctions has an excellent track record in helping property owners find the most effective ways to market and sell their property.
We regularly hold collective property auctions and have a successful track record for sale by auction. With an extensive mailing list and use of the very best marketing methods, we ensure our clients' land or property will reach a wide audience of appropriate potential buyers.
Our years of experience make us highly adept at finding land and properties and negotiating a purchase on behalf of our clients and acting in their best interests.
Why Denis A. Barrett Auctions?
We have a range of highly experienced professionals within our Rural Professional team. Our superior knowledge of local market conditions means we can offer the most accurate valuations, select the most effective ways to market your land or property and help present your assets in the best possible way to maximise the final sale price.
Denis A. Barrett Auction Group is dedicated to the Rural Community. We through our different divisions offer a full spectrum of services to serve our wide array of clients.

Contact Us:
Call: +353 (0) 86 410 9848
Email: info@denisbarrett.com
You can also stay in touch via LinkedIn, Facebook and Twitter.