Denis A. Barrett Rural Professional are a team of IPAV Registered Valuers with professional valid indemnity insurance cover. We provide valuation and appraisal advice to a wide range of clients across Ireland, Europe and the UK, to include private individuals, lending institutions, corporate recovery and restructuring specialists, SMEs, multi-national companies and International Law firms.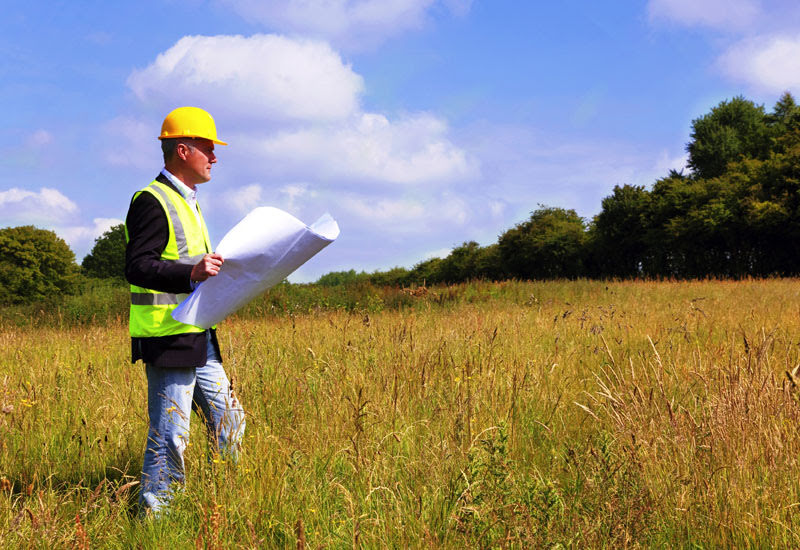 Our experienced team of registered valuers operate in accordance with IPAV Valuation Standards (Blue Book), International Financial Reporting Standards (IFRS), alongside the many decades of experience across our Rural Professional team, our valuations are backed by the latest valuation and appraisal software. We carry out formal valuations for;
We provide valuations for a variety of purposes to include:
Sale and purchase
Land transfer
Compulsory Purchase Order (CPO)
Expert witness/Dispute/Matrimonial
Taxation
Matrimonial
Insurance
Mergers and acquisitions
Secured lending
Privatization/denationalization
Import/export duties and taxes
Intercompany transfer
Sale and leaseback
Corporate recovery/insolvency
Request a Valuation Today
Denis A. Barrett Property Solutions & Auction Marketing Group is dedicated to the Rural Community. We through our different divisions offer a full spectrum of services to serve our wide array of clients.
Contact Us:
Call: +353 (0) 86 410 9848
Email: info@denisbarrett.com
You can also stay in touch via LinkedIn, Facebook and Twitter.