Denis Barrett Auctions is committed to helping businesses by creating liquidity out of the release of capital tied up in obsolete, end-of-life, surplus assets and stock whilst achieving the best price with a risk-free efficient service. As a modern leading auction company that sustainably transforms your surplus assets into cashflow.
How we help your business:
Maximise the cash value of your assets
Zero resources from your business
Save costs whilst clearing vital space
Hit sustainability goals
Generate impressive revenue quickly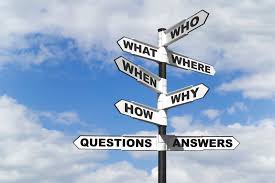 We at Denis Barrett Auctions recognise the difficult economic times many businesses face, and will always look to achieve the best possible results in the shortest period of time, with minimal risk and cost.
We are a one-stop shop who are small enough to deliver a personal service that removes some of the stresses that asset recovery and disposal can bring, but we are also large enough to ensure you maximum return for your assets through our marketing expertise and international contacts.
We can quickly and professionally offer.
Asset assessment and valuation
Access and securing of sites and assets
Recovery and transportation services
Company closing down / Liquidation Sales
Release capital tied up in excess / unwanted stock
Surplus plant and machinery
Agricultural equipment
Commercial vehicles and trailers
Fleet upgrades
Disposal of dealer part exchange vehicles
Probate
Outright Purchase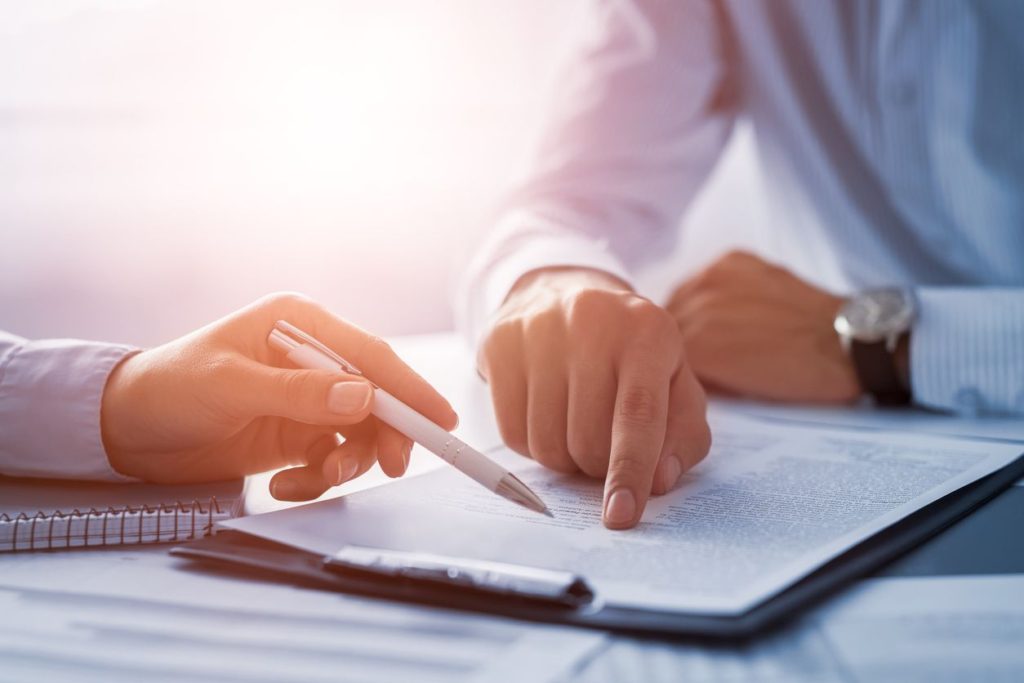 Speak to our team now to sell your equipment and assets:
Call: +353 (0) 21  245 5310 / +44 (0) 113 518 6130
Email: info@denisbarrett.com
Auctioneering is at the very heart of Denis Barrett Auctions. The firm has an unwavering passion for the Public Auction Method of Marketing. Our team handle a wide variety of auctions across every sector of our business.
We auction thousands of assets every year. Providing services across a multitude of sectors and industries, our projects can range from auctioning a few, high-value assets to running a large-scale auction for an entire site.
Denis A. Barrett Group has strategic Auction links worldwide covering all of the following asset types:
Sectors Covered
Education sector
Public sector
Site disposal services
Liquidation, insolvency and finance
Leisure and hospitality
Production and manufacturing facilities
Luxury jewellery and watches
Engineering and industrial machinery
Cars and Commercial Vehicles
Fleet disposal
Prestige vehicles
Heavy Plant & Machinery
Farm & Agricultural Plant and Equipment
Heavy Industrial Engineering Equipment
Contractors and Civil Engineering Plant
Garage Equipment
Computer and Office Equipment
Catering and Food Processing Equipment
Textile Machinery
Plastic Moulding Machinery
Engineering and Machine Tools
Woodworking Machinery
Printing and Precision Equipment
Sheet Metal Fabrication
Boats and Caravans
Light Aircraft
Antiques and Fine Art
Pedigree & Commercial Livestock
Bloodstock
Hospital and Medical Equipment
Photographic Equipment
All types of Specialised Engineering Equipment
All types of Real Property
Outright Purchase
We also dispose of assets Via Private Treaty, our Private Treaty sales service aims to bring together a willing buyer and willing seller. Working on an agreed commission basis and utilising online marketing, we are here to take the stress out of the selling experience and ultimately achieve success.
How does it work?
Entire site, multi-site or part site sale
Major project partnerships and joint ventures
Live and online auctions
Private treaty sales
Global and Pan European auctions
Can't see a sector or service you require? Contact us for more information.
Outright purchase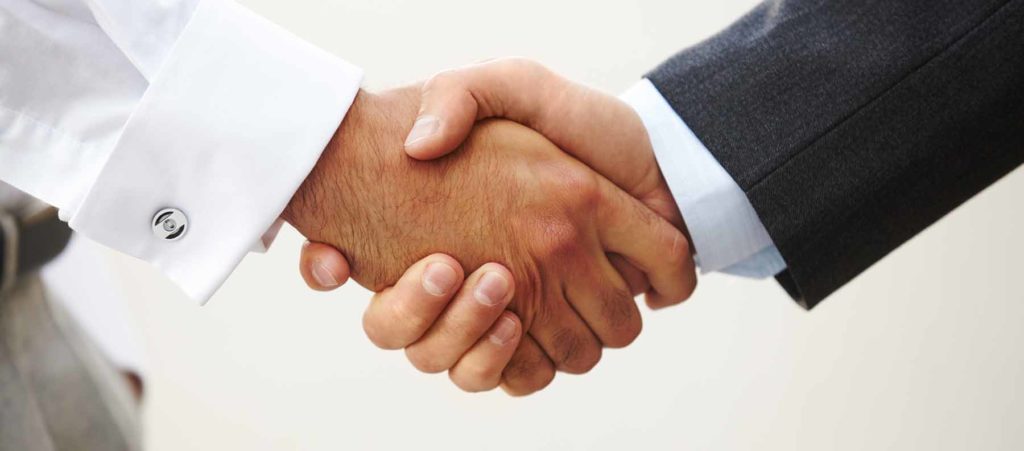 Return Revenue for Surplus Assets: Our range of services provide a professional, sustainable and effective method of asset disposal and cash realization. 
Denis Barrett Auctions is dedicated to Customer service and client satisfaction. We through our different divisions offer a full spectrum of services to serve our wide array of clients.
Speak to our team now to sell your equipment and assets:
Call: +353 (0) 21  245 5310 / +44 (0) 113 518 6130
Email: info@denisbarrett.com
Just a note:
While the company was established in 2003 the company's founder Denis Barrett has been in the auction business since 1999. He has conducted over 1,300 auctions worldwide. He has vast experience selling all types of stock and has an exceptional global network that will make all the difference when it comes to getting the returns you want and need.
So please interview us extensively