Auctioneering is at the very heart of Denis A. Barrett Auctions. The firm has an unwavering passion for the Public Auction Method of Marketing. Our team handle a wide variety of auctions across every sector of our business. This includes livestock auctions, collective machinery sales, on-site dispersal sales, surplus stock auctions and collective property and land auctions both nationally and internationally.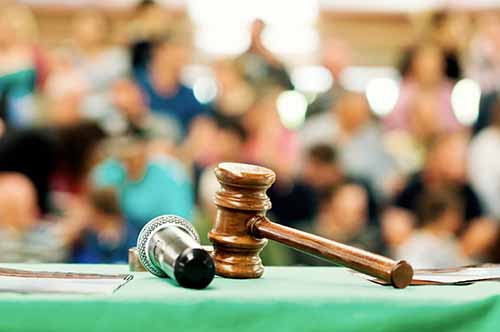 It is the firm's avid belief that Public Auction it is the pre-eminent method of marketing to ascertain the true Market Value of an asset on any given day when aligned with carefully planned marketing strategies.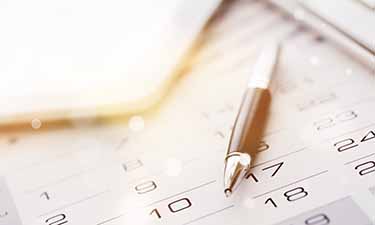 Auction Calendar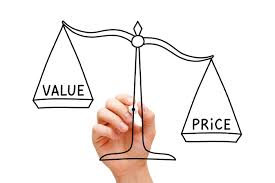 Request A Valuation
We regularly hold the following types of auctions:
Land, Commercial & Residential property
Within each of these auction types there are a number of different subcategories, each of which are the focus of individual auctions throughout the year.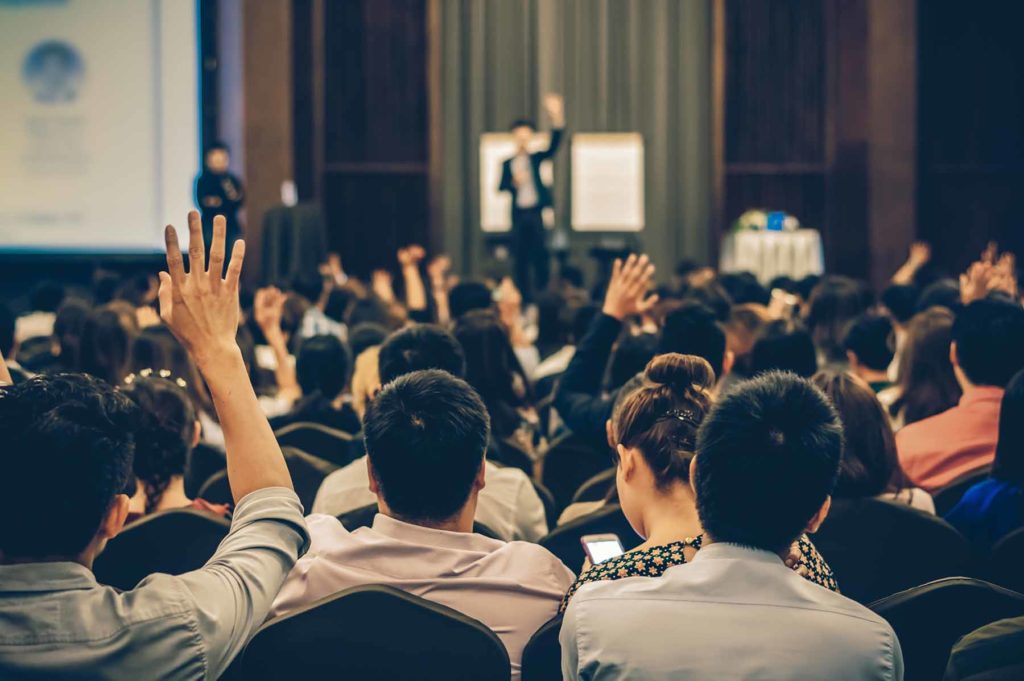 Our expert team have the knowledge and experience to place your items in front of the most appropriate potential buyers, helping you to achieve the best possible sale price.
Denis A. Barrett Auctions team is made up of industry experts with a strong reputation for professionalism. Each member of our team has a genuine passion for achieving the best results for our clients. Our team are perfectly positioned to understand and respond to your specific needs and offer you a fully bespoke and personal service.
We work extremely closely with marketing specialists who devise our marketing strategies and tactical plans for each auction, thus ensuring we are capturing and targeting all relevant customers.
We have a global network of partners coupled with an international database of liquid cash ready buyers for all types of property or assets.
Have Gavel Will Travel
Denis is an award-winning master Auctioneer, with some 20 years of experience selling all types of assets. Increasingly Denis is becoming known as the 'go-to' International Auctioneer around the world all types of auctions including, Benefit Auctions, Classic Car Auctions, Heavy Plant and Machinery Auctions, Elite Bloodstock & Livestock Auctions, and has conducted Auctions in Kuwait, Dubai, The UK, Germany, Spain and The Philippines.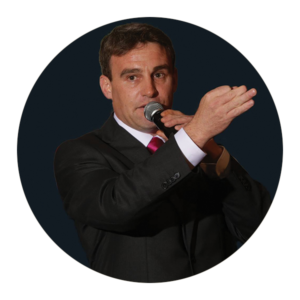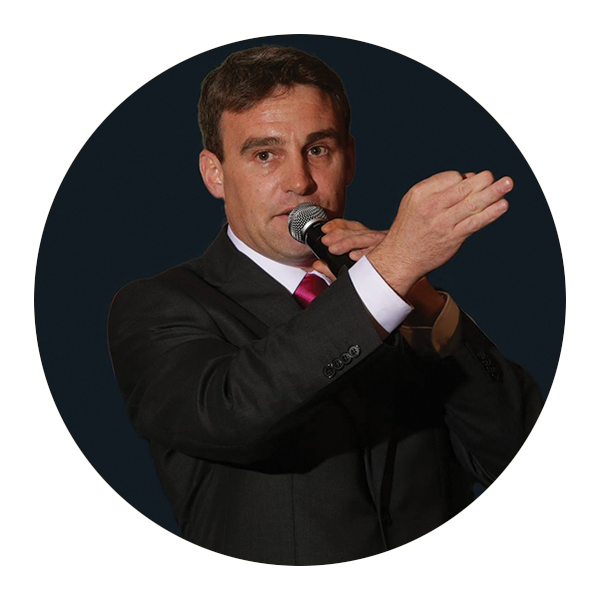 We have been delivering results since we opened in 2003. Our goal is to provide both a superior experience compiled with tremendous value for our customers
Denis Barrett the company's founder has over 22 years of experience in the Auction Industry and has conducted over 1,100 auctions worldwide.
To best understand the variety of the auctions Denis A. Barrett Auctions, cater for, please take a look at our auction calendar which details the names and dates of all our sales and will advise you on how you can request or download a catalogue.

Contact Us:
Call: +353 (0) 86 410 9848
Email: info@denisbarrett.com
You can also stay in touch via LinkedIn, Facebook and Twitter.