Corporate Recovery & Strategic Restructuring:
Helping Business, by creating liquidity out of the release of capital tied up in obsolete, end of life, surplus assets and stock whilst achieving the best price with a risk-free efficient service: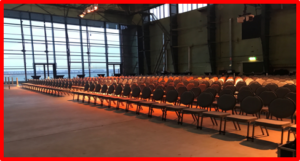 Whether you are a private individual, a sole trader, an SME, restructuring specialists, multi-national companies, here at Denis A. Barrett Group we realise the importance of Cash flow and furthermore, we understand that it is the lifeblood of any successful business, and many profitable businessesfail simply through running out of cash.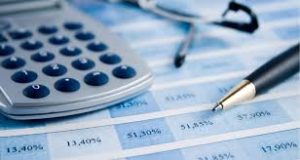 Having cash tied up in assets can be one of the main things holding back a business, and the quick generation of cash can allow the business or individual to turn themselves around, injecting the much-required working capital into the business.
We at the Denis A. Barrett Group recognise the difficult economic time's many businesses face, and will always look to achieve the best possible results in the shortest period of time, with minimal risk and cost.
We are a one-stop shop, we small enough to be able to make things as easy as possible for our clients and remove some of the headaches that asset recovery and disposal can bring, but we are large enough to ensure you maximum return for your assets through our marketing expertise and national and international contacts.
We can quickly and professionally offer.
Asset assessment and valuation's
Access and securing of sites and assets
Recovery and transportation services
Company closing down / Liquidation sales
Release capital tied up in excess / unwanted stock
Surplus plant and machinery
Agricultural equipment
Commercial vehicles and trailers
Fleet upgrades
Disposal of dealer part exchange vehicles
Probate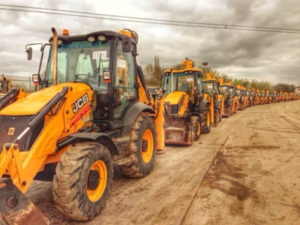 Srill have queations, then check out our other services like Valuations, Auctions, Clearance, Logistics and Property Management & Maintenance:
Our Corporate Experaince:
Need to Expand on add in relevant Examples:
A little more information:
We have outlined further on the Auction Services we provide and why you should consider using DABAuctions for all your Private, Commercial or Corporate Requirements for Asset Maximisation.
Benefits of using DAB Auctions:
Best Way To Sell Stock? 10 Questions Answered:
Contact us:
Please reach out directly and contact us confidentially to discuss any of your strategic restructuring & corporate recovery requirements. To schedule a consultation with Denis, email him on info@denisbarrett.com or why not call, +353 (0)86 4109848.
You can also stay in touch via LinkedIn, Facebook and Twitter.