Need to sell your equipment and assets quickly? We can organise outright purchase and uplift within hours.
Selling to us in 3 simple steps:
We quickly value your unwanted assets
We swiftly remove the assets to our storage facility
We transfer you your funds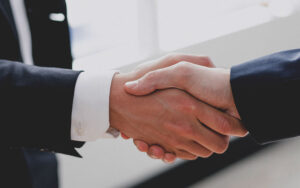 It really is that simple with our outright purchase service.
This is the more traditional industry route and the main positive of this option is that the process can be completed within a few days. Meaning you get the working capital return for high-value assets in a short space of time.
Speak to our team now to sell your equipment and assets:
Call: +353 (0) 21  245 5310 / +44 (0) 113 518 6130
Email: info@denisbarrett.com