Denis A. Barrett Property Solutions & Auction Marketing Group – Rural Professional team has been trusted to provide independent and expert advice on all matters relating to the agricultural industry since 2003. Our exceptional level of service is held in high regard across the Island of Ireland, with specific in-depth knowledge of the great Cork Metropolitan Area. Our client base includes private individuals, limited companies, public bodies, institutions and charities.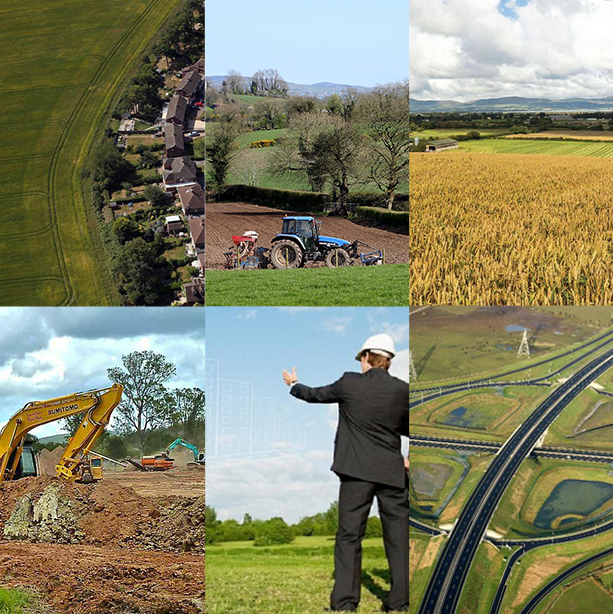 Denis A. Barrett Rural Professional department have the experience and expertise you need for all issues relating to rural property. We pride ourselves on providing an unrivalled level of customer service which is a core part of our enviable reputation for excellence.
With a proven track record, our Rural Professional team is made up of true experts in their respective fields. Every member of our team is highly skilled at understanding your needs and finding the best ways to help you achieve your objectives. We can offer a fully bespoke and personal service of a quality you won't find anywhere else.
Denis A. Barrett Property Solutions & Auction Marketing Group is dedicated to the Rural Community. We through our different divisions offer a full spectrum of services to serve our wide array of clients.

Contact Us:
Call: +353 (0) 86 410 9848
Email: info@denisbarrett.com
You can also stay in touch via LinkedIn, Facebook and Twitter.